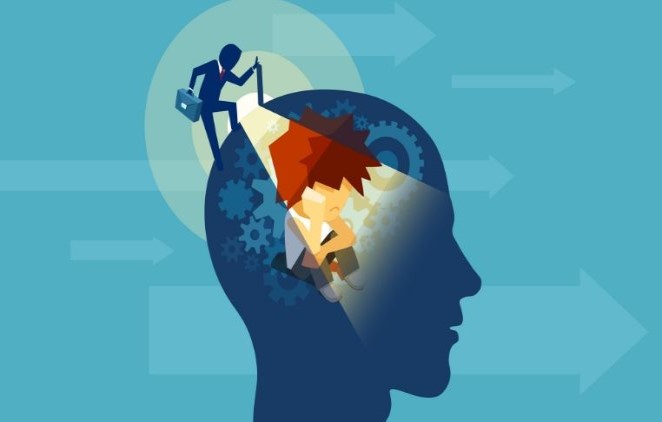 Today's human resource manager is a factotum. They recruit, select, train and develop staff. But they also promote safety, administer wages and salaries, collective bargain and handle a veritable litany. There are two sides to the job: management and psychology. To be an effective human resource professional, marrying the two is a requirement.
The inclusion of psychology into the management strategy requires a strategy in itself. The face-to-face selection interview is the traditional method, yet it is fraught with problems of subjectivity, interpersonal judgment, interpretation and misinterpretation. Still, despite the logical problems, interviews are a dominant form of candidate selection. Courts are increasingly scrutinizing interviews in external inspections to determine incompetent hiring, which may deter employers from relying on them so much. However, the interview process does allow for some intangible inspections. Interviews help differentiate between candidates, evaluate sociability and team compatibility, and allow candidates a chance to present themselves rather than be judged mechanically.
Through purchased or proprietary tests, HRMs can more extensively evaluate a candidate's cognitive and self-reporting abilities, such as communication and numerical and logical ability. By acquiring tangible data on various abilities, HRMs can more easily determine how aligned a person's skill set is with the one the available position requires.
By creating fictional but plausible workplace scenarios (that could range from making presentations to problem solving) HRMs are allowed to observe applicants in action. From these observations, the professional can better assess the viability of any particular candidate.
There are certainly ranges of biographical inspection which could be as severe as a background check or as casual as an extended questionnaire. But the point of the analysis remains the same: to better understand the candidate and where they came from.
The motivation of the employees is very important in any job. If a person is motivated to do something then he can achieve the goals and maintain his status among other employees. They can be motivated by randomly putting employee motivation quotes images in office, the computer wallpaper, or any weekly or monthly seminars.
Mostly, they try to enhance communication skills. Employee's communication with other employees and the manager is part of the organization. There are various types of interpersonal relationship within the office. If the environment is pleasant and employees are working, ultimately, productivity will rise.
If there is conflict among employees then it affects the performance of the persons and keeps them disturbed during the work. Psychologists also suggest that physical environment of any organization is an important part for improving performance. Structure of the room should be airy, and proper light should be available. Machines should be updated.
In some companies tea and lunch breaks are given to the employees which refreshes them. Internal Organizational environment should be friendly for employees to perform their duties effectively. Timing is another important factor and eight hours duty in a day is enough for better performance.
Leadership in management is an important and interesting factor. There are different types of leadership, entrepreneurial skills & styles managers adopt according to their personalities. Transformation leadership style is all about bringing in change among groups and employees. This type of entrepreneurs and leaders motivates others to do more, listen to their complaints and solve their disputes. They set more challenges and often achieve higher performance.
At Swayam, our holistic tests provide HR's with data that maps out their strengths and weaknesses, enabling HR personnel to supplement the information with the necessary training and leadership development programs. To tap into the potential of future leadership from an early stage, our analysis and insights help identify and harness the traits that resonate with every individual recruited, for maximum productivity and cohesiveness.