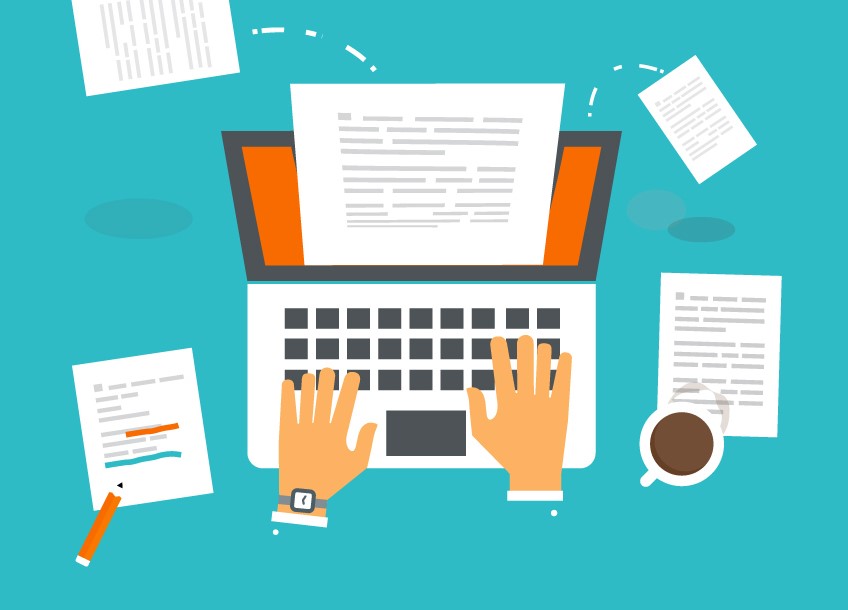 The Statement of Purpose required by grad schools is probably the hardest thing you will ever write. Incidentally, the statement of purpose may also be called an Application Essay, Objectives for Graduate Study, Personal Background, Cover Letter, or some comparable title.
The Statement of Purpose is probably one of the most misunderstood aspects of graduate applications. Most students pass it off like it is just another essay about themselves, and naturally, write monotonous stuff that doesn't stand out. That is why, the university admissions committee puts a hefty weight on statement of purposes and their structure – they want to see whether you take the interest in letting them know how much you want to study at their university.
Though every Statement of Purpose you write should be catered to the school and program you are applying for, there are basic traits and structures that most will follow.
It is important that you follow a specific strategy when it comes to drafting your statement of purpose. Though most students write whatever comes to their mind, or whatever they see on the internet, you are not most people. You would want your statement of purpose to sound brilliant, and original.
Given a choice, would you prefer reading a novel or a newspaper? A novel, without a doubt. Do you know why? Because while a newspaper gives you mere news and some eye-catching headlines, a novel tells you a story; a beautifully written piece of literature that you will be emotionally connected to. It brings out those humane feelings about you, and involves you in its storyline. You imagine yourself in place of the narrator/character, and understand why he/she has done something, or taken certain decisions.
We remember stories much easier than statements. Because stories connect to us, statements don't. It is essential that you customize your statement of purpose to every school, program, or project that you apply to. You don't have to start from scratch for each statement of purpose, but you should make sure that significant portions of the document are school-specific. Your statement of purpose should tell the committee why you chose to apply to their school over other options. You have to make sure that whatever you say in your statement of purpose, you need to be very specific with it. Don't just say something because you think it will impress the admissions committee. Whatever you say, you have to really dig into details. Be introspective. Don't just say "I chose this degree because I love this field." Explain clearly why you love this field, what made you decide that you want to work in this field for the rest of your life, what skills you are trying to amass, why it completes you as a person, etc.
The Statement of Purpose is a great opportunity for you to address some of your problems. If you have had any problematic academic background, or a gap year in your career, or if you had any work-related problems, you can address them on the statement of purpose in order to reassure the admissions committee. You must try and be as honest as possible, and talk about your problems in a matured manner.
This is where Swayam comes in. College and university students who have assessed themselves through the Swayam system get unparalleled support as they make the giant leap when they opt for a higher education. Our multi-layer analysis helps students articulate the synergies between their psychological traits and their selected stream in an effective manner.
Through our holistic reports, we help students ace all potential job interviews and design an SOP that is unique. Swayam is the leader in psychometric personality assessments from the Vedic perspective and our offerings explore the nuances of ancient Indian Knowledge Systems for guidelines to support and lead us, while taking any decision.