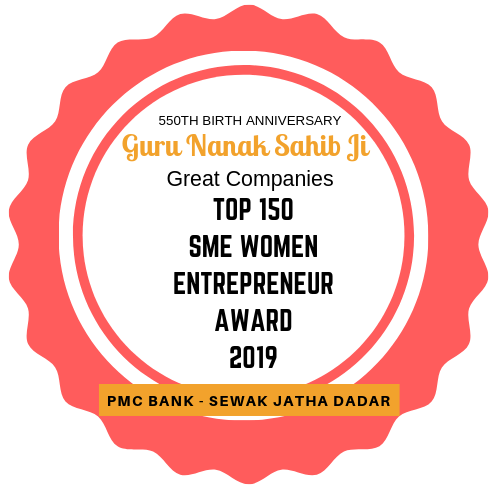 Continuing from our previous discussions about awards received for Swayam's path breaking work in the area of psychometric Personality assessment from the Vedic perspective and tradition…
Another one that is particularly dear to us at Swayam is the "Outstanding Woman Entrepreneur Award" again from National Foundation of Entrepreneurship Development, Coimbatore in March 2015.
One thought that drives me everyday as an entrepreneur is "You never lose in business, either you win or you learn."- Melinda Emerson
While another I truly believe is "The question isn't who is going to let me; it's who is going to stop me?" — Ayn Rand.
I doubt any force can stop an idea whose time has come! To me, the idea of having an indigenous psychometric personality assessment, that can be used worldwide, is completely intoxicating!
Are you ready to begin your journey to truly know yourself and those around you? Or are you content with the crumbs thrown at you in the name of psychometric assessments….!
Therein, my friend lies the million dollar question!
Visit https://analytics.swayam.life/ for more information.