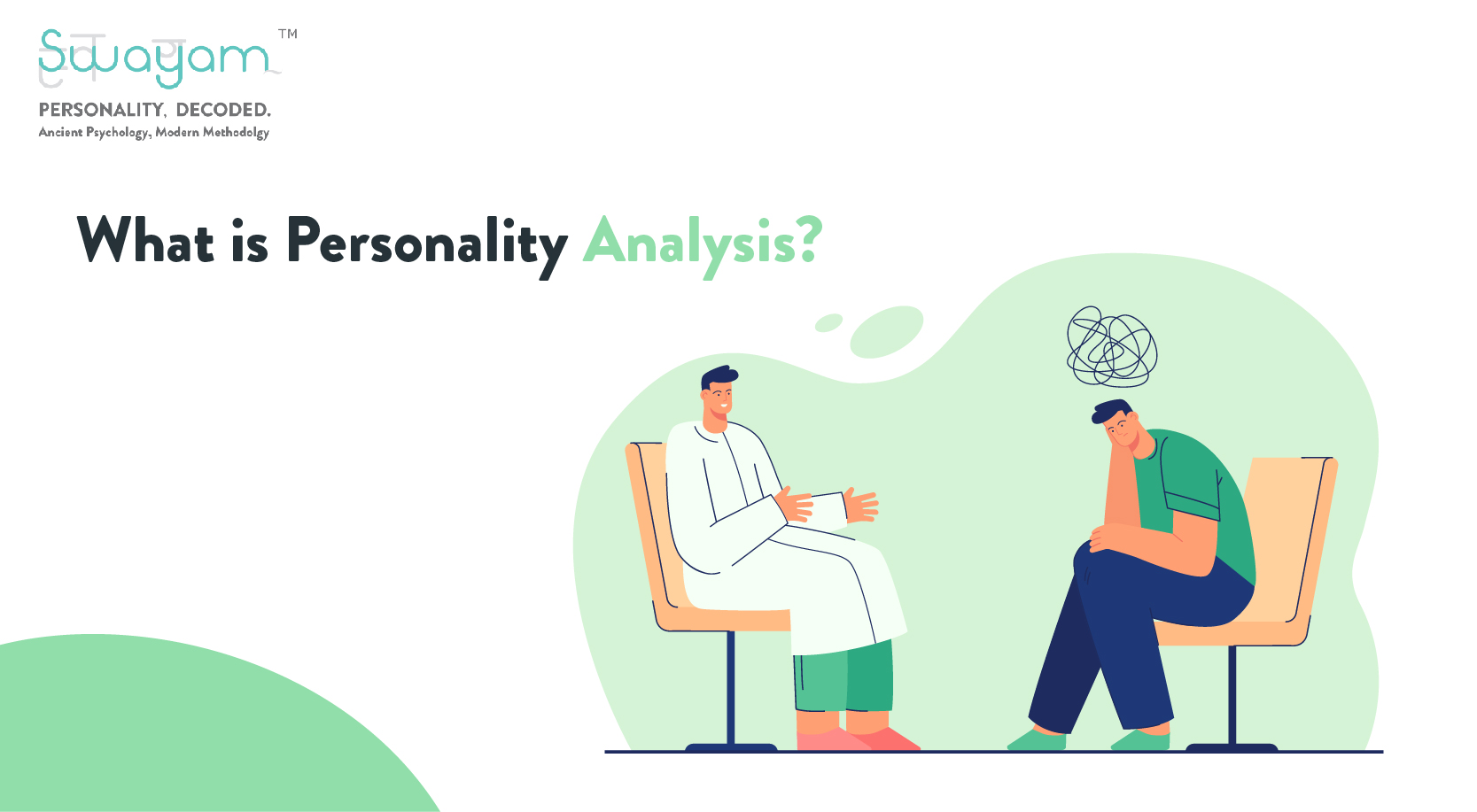 Personality Analysis is the process of analyzing and evaluating an individual's basic traits, such as dependability, determination, confidence, kindness, etc. In order to do so, it collects vital information about the person. In addition to diagnosing psychological issues in an individual, personality analysis is also used to evaluate job prospects.
It is also used for a variety of additional objectives, such as observing personality changes, evaluating hypotheses, determining the effectiveness of therapy, etc. In many cases, the results of the study are utilized to establish competency and perform risk assessments.
What can personality analysis do for you as an employer?
Taking a well-designed personality assessment can not only help you learn more about candidates, but it will also help the candidate to know their strengths and weakness. There are assessments for building communication, working styles, and recognizing professional strengths and shortcomings, among other things. These exams may be used to promote collaboration and positive relationships among coworkers and develop bridges between management and those they supervise.
The many types of personality analysis
These exams might be classified as self-report inventories or projective assessments.
Self-report inventories:- Questionnaires that ask test takers to assess how well they relate to a topic or statement are known as self-report questionnaires. Self-report inventories such as the Minnesota Multiphasic Personality Inventory are widespread (MMPI).
Projective testing:- The test-taker is presented with a nonspecific scene, product, or situation and asked to describe it. An example of a projective test is the Rorschach Inkblot Test, which is well-known too.
The positive side of employing personality analysis in employment
So, companies are seeking a better understanding of employees through personality analysis, which is a good thing! One of the benefits of personality tests is that they may assist employers in figuring out who would work well with whom in a team environment and how to adjust the dynamic so that the workplace is working at its highest level possible It's important to keep in mind, though, that they are not always dependable, and the findings don't always accurately represent someone's conduct.
Non-stop usage of personality analysis in the workplace is not limited to determining who would be the best applicant for a certain position. Particularly for HR professionals, understanding personality types and how they work may help them understand people and, as a result, create a more welcoming and efficient workplace. Potentially, personality tests may be used to understand others better rather than categorize them or exclude them from employment.
What do we learn so far?
Because it's so difficult to assess someone's personality in a short interview and because each person's personality can be perceived differently by each interviewer in the same room, it's important to have personality tests onboard.
Each candidate's personality may be assessed in a more objective, consistent manner with personality tests, providing you with a clearer picture of each candidate's personality.
As a result of offering in-depth insights and data-supported information about candidates that may not be visible on a CV or during an interview, personality tests for employment eliminate prejudice from the screening process.
How will Swayam help employers in preparing psychometric tests?
Being in this industry for a long Swayam has experience in drafting specific questions interviewers can ask candidates. For instance, how they would handle various job circumstances, what if they agree with the manager, what they will do if a co-worker leaves the task in the middle, etc. As a result, you don't have to spend time digging for information during the interview. For more details you can contact us anytime our representative will be there to support you.