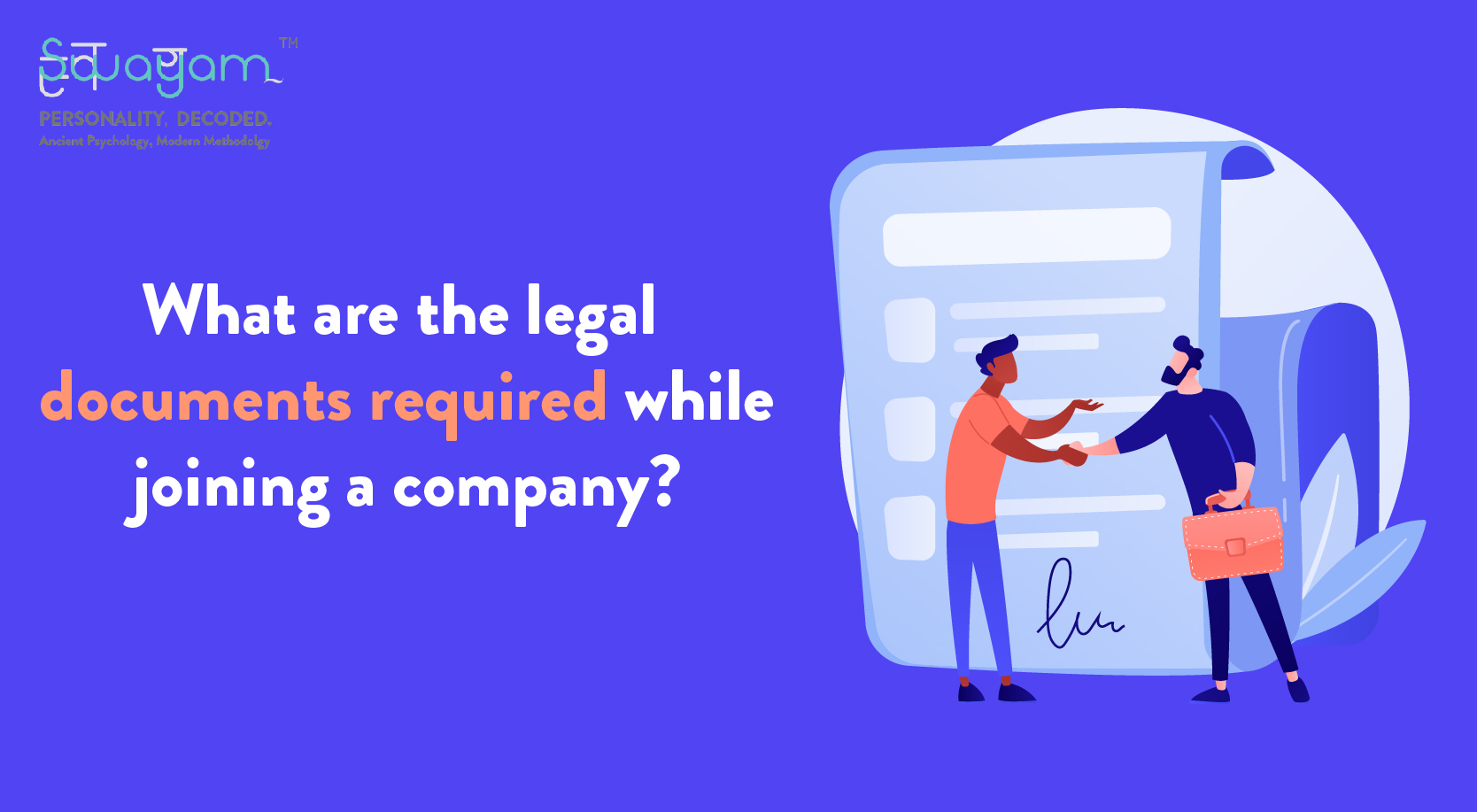 Many organizations now make sure that new hires fill out most of the information and submit all relevant papers before joining the organization. This allows both parties to verify that there is sufficient documentation against the selected individuals before they start working. More and more firms are utilizing this type of verification to ensure that the employee has not misrepresented his/her responsibility, abilities, and experience, as well as his/her salary and benefits.
What are joining formalities and their importance?
It has become common for many organizations to use a highly modern method of completing joining paperwork, where all needed documents are turned into slides and scrolled on a screen where they greet all new employees.
When new employees join a business, they are expected to fill out most of their information and submit all of their relevant papers, which helps both the new employee and the company guarantee that the individual is properly certified.
Organize your documents as suggested by Swayam:-
Most organizations have comparable joining procedures, starting with a paper check and going as far as asking about your blood sugar level. While hiring a candidate and allowing her/him to join the campus, companies ensure that their interests are protected, both legally and financially. Let's take a closer look at the different procedures of joining a company before the official start date. As far as possible, we have attempted to make a list useful and easy to follow:-
Grade Sheet check:- You must provide scanned PDF copies of detailed mark/grade sheets from 10th grade through Bachelor's or Master's degree, include semester results, during the pre-joining process.
PAN Card and Passport:- You should acquire a PAN card and a passport lawfully processed and obtained from the appropriate regulatory organizations since these two documents are essential for identity and job scalability.
Experience letter:- As a result of a different team checking and verifying your information with your prior company, an experience letter (if applicable) must be legitimate in terms of the duration of your employment, job kind, and projects done.
Medical Reports:- Obtaining a certificate of general medical examination is an important element of the company's onboarding process. As soon as you join a company, you must be physically fit, but the main reason for this is the terms of health insurance, which need your health to be checked and recorded in order for the management to devise your policy and coverage.
Salary Bank Account:- Most employers do not prohibit you from opening a salary bank account with any bank of your choosing. If your employer does not have such a limitation, you can open a bank account with your preferred bank during your onboarding or early days after joining.
Reasons for conducting background check with legal documents by new joiners
To begin with, a thorough pre-employment check may assist companies in assessing whether or not a candidate's information is accurate.
Protecting your employees is your responsibility as a business owner. This includes your employees, business partners, and customers. A background check may be thought of as a preventative step to safeguard the safety of your business and employees.
Wrapping up
Swayam has prepared a list of documents for employer and employee, it will help both of them to prepare a checklist and crosscheck that list as well:-
Xerox copies of educational qualifications
Previous company relieving letter and experience certificate
ID Proof:- Passport, voter ID, driving license, Aadhar card.
Details of your saving account
Any other documents, ask by employer/recruiter.