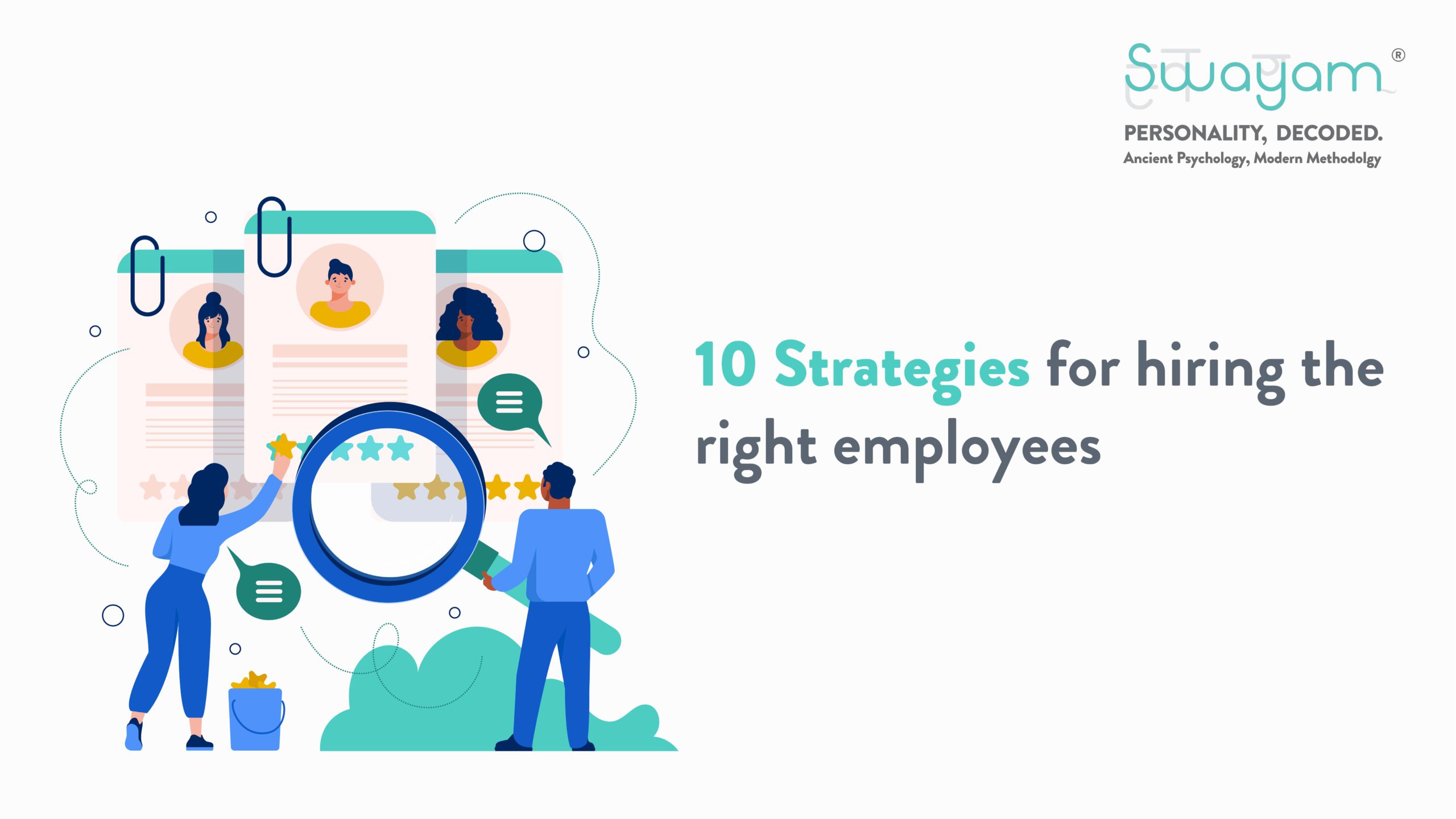 We all understand what recruiting means. However, human resource professionals would tell you that recruiting is more than just interviews and the right qualifications. In fact, they'd tell you that recruitment is a precise job that relies on psychological aspects as well as the qualifications required for the job. To ensure that a recruit is right for the job, HR professionals follow many strategies for hiring. If you're recruiting and you want to make sure that you have the right person, then here are ten of the best strategies for hiring right employees:
#1 Explore Niche Job Boards
Niche jobs boards are the perfect place to find a recruit that fits the bill for your requirements. One of the key benefits of using this strategy is that it allows you to receive applications from the people who work in the domain you're hiring for. Using a niche job board ensures that only those with the right qualifications will apply.
#2 Improve the interview process
One of the most common challenges that recruiters face is that the interview process is too long. Streamlining the process, and making sure that you eliminate anything unnecessary will reduce the hiring time.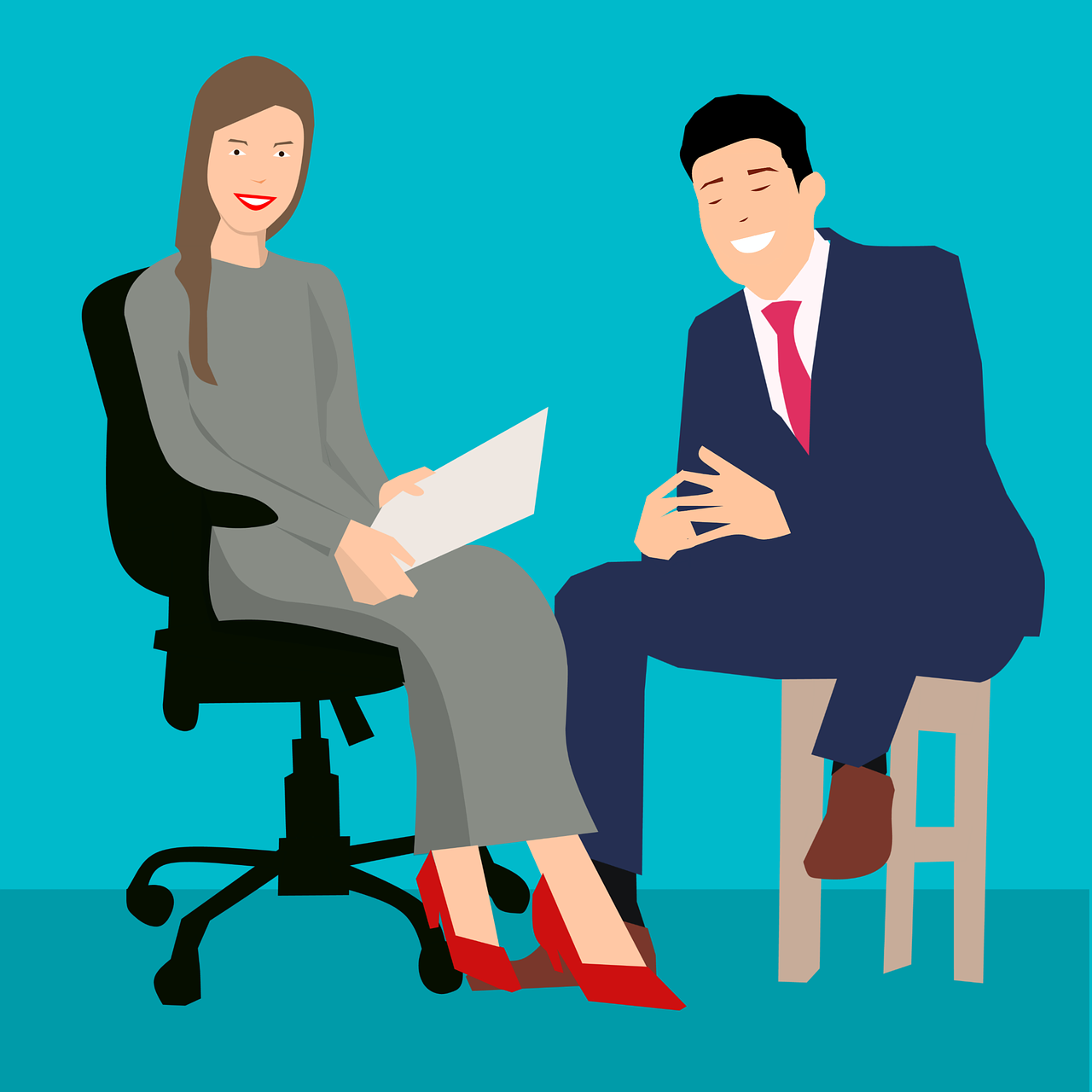 #3 Get in touch with passive applicants
One of the best strategies for hiring right employees is to get in touch with passive applicants. A passive applicant is a person who is not actively looking for a job and may be employed. In most cases, a passive applicant can have the right mindset for your organization, perfect skills, and a great outlook toward work. Getting in touch with such applicants will help find the right person.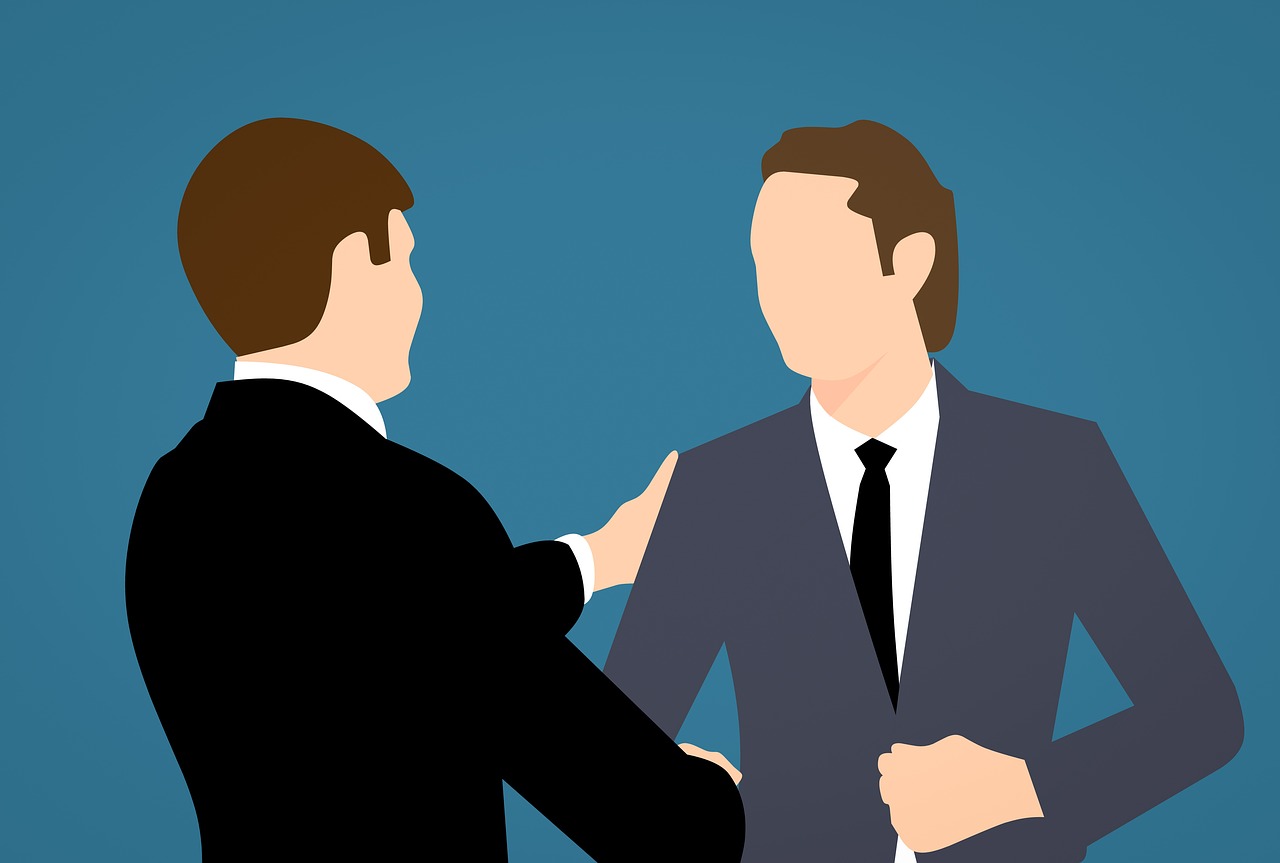 4 Incorporate referral programs
If you're looking for sure strategies for hiring right employees, then referral programs could be a good way to go about recruiting. This process helps the organization tap into the professional connections of its existing employees. Additionally, the hiring process can be much quicker.
#5 Be true
When it comes to hiring and finding the right employee, you should treat the recruits and potential recruits as customers. Apart from offering an employee all that they would need, you also need to ensure that they understand you, your business, and your values. Being transparent with the potential recruit is one of the best strategies for hiring right employees.
#6 Improve the onboarding experience
Recruiting is not only about hiring the right talent but also about ensuring that recruits feel comfortable at the workspace. To retain the freshly hired talent, it is crucial to improve their onboarding experience. Create onboarding and orientation materials, with personalized colors and your organization's core values.
#7 Express the benefits and core values of your organization
There are two parts to this point. The first part is to talk about the core values of your organization and the benefits. The reason why talking about your organization's core values is that it will help you set your organization apart from others. Talk about your work culture too! You can even make videos or social media posts to build on this. And the second part is, to deliver on your promises! During the interview process, remember to talk about these parts, as this will help you to communicate how your organization operates.
#8 Talk about future career path for recruits
One of the most prominent strategies for hiring the right talent is to ensure that the potential employee feels confident about their career with your organization. During the interview process, talk about the path to advancement, and how the employee can grow in their career with the organization. You can even include the roadmap to such improvement.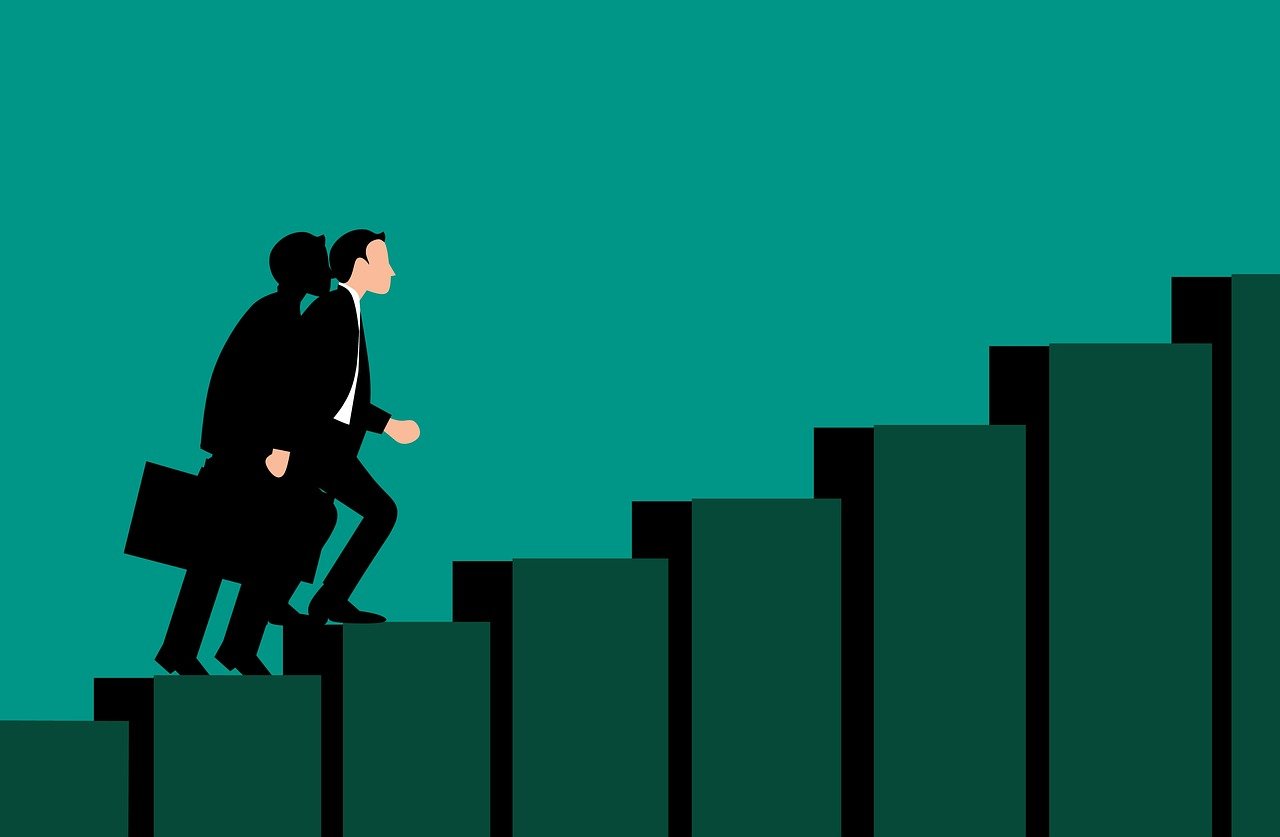 #9 Emphasize employee wellness
In today's time, work and personal life balance are crucial for every person. Employees want to work in a pleasant environment and want to associate with an organization that emphasizes employee wellness. This should be communicated. In the process of the interview, as well, you should ask the employee how they take care of their mental health and then talk about what and how your organization encourages employee wellbeing.
#10 Compelling job descriptions
One of the best strategies for hiring the right talent is to come up with compelling job descriptions! This will help you to get many applications, which means there's a higher chance of finding the right candidate. Additionally, this works better if you have a streamlined interview process. This should be an easy task for your organization.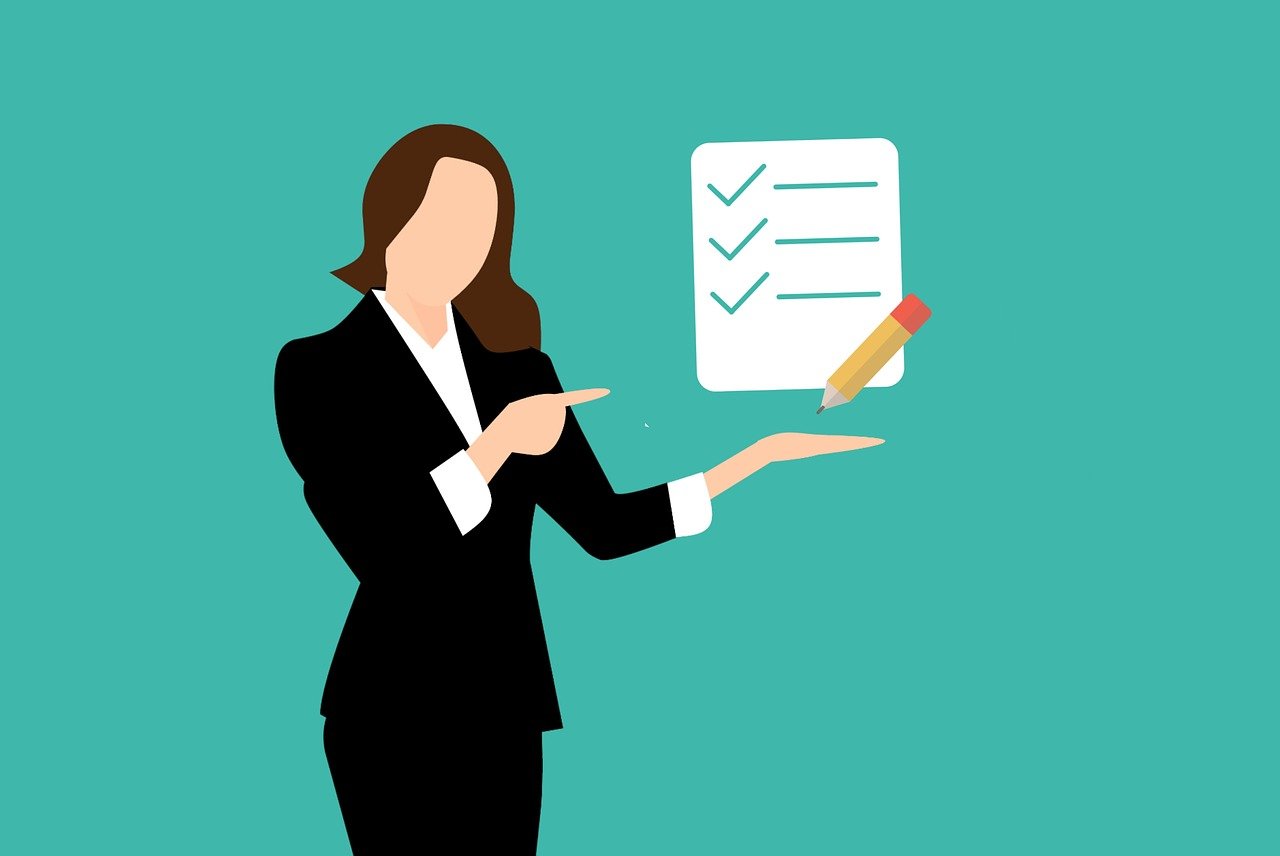 Conclusion
Apart from the strategies for hiring right employees that we have mentioned above, you'll need to ensure that you have a way to manage the applications. Furthermore, if possible, you should make use of software options to collect and track the applications. Of course, this does not take away the manual work that recruiters would do, but it will definitely make their work easier.