An independent organization specializing in Psychometric Personality Assessments driven by Professional Psychologists.
The Roots
Swayam finds its roots in the journey of our Founder Director, Dr. Shilpa Datar. In the late 90s, Dr Shilpa with a BA in Psychology, worked with a school for children in special needs. At that point, the school used foreign tests, not aligned to the Indian context, to conduct assessments on our students. The test questions were not at all relevant to the Indian context and left Dr Shilpa perplexed as to how something that was not appropriate for an entire population of India, was still being routinely used for assessments!
Foreign Tests – Inappropriate in the Indian Context and Culture
The students who had learning difficulties were even more perturbed as they were finding it really difficult to understand and answer them. This prompted Dr Shilpa to look for a more global solution that would be applicable to students across the world, irrespective of which demographic they were in. This led her to pursue her Masters in Psychology and later her PhD.
Pancha Mahabhutas – A Globally Applicable Elemental Theory of Understanding People
As a student of Psychology, predominant western Psychology that is taught in India, Dr. Shilpa was unable to find answers about the relevance of using foreign tests on an Indian audience.
Finding that most tests were unable to give accurate answers to behaviour and personality suitable to the Indian context she arrived at the answer during her PhD work, being forced to look for tests which are reliable and applicable to a wide audience.  The tests are based on the 5 primordial elements or the Pancha Mahabhutas, which is also followed by Ayurveda and Yoga traditions and which have been adopted globally.
The tests at Swayam are based on the same principles and theories as Ayurveda and Yoga and have been imported into the domain of Psychology. They have been standardized using modern psychometric and statistical methodology. Dr. Datar has published 16+ scientific papers on this topic and they are available to read here.
These tests are being used for research in multiple countries and are found to be highly accurate in their interpretation of human behaviour, personality and trait assessments, reiterating the relevance of these tests globally and their accuracy and relevance.
Dr. Shilpa developed tests to assess personality from the Indian Vedic/psychological perspective and obtained her Doctoral degree, from Regional Institute of Education (NCERT), Mysore, University of Mysore.
Birth of Swayam
Dr Shilpa wanted the tests to be of value to more and more people and to make a difference to their lives. She started her own proprietary firm (which is now a company) – called Swayam Analytics Pvt. Ltd. (Swayam). She developed an algorithm-based software for the analysis and has a Patent pending on the same.
Today
Swayam works with:
HR professionals and recruitment consultants to support them in their decision-making process while hiring and also with coaches and trainers to assess strength and development areas for structured and targeted trainings in organizations, as well as for self-development in Leaders.
Students in High School grades and above, to support and help them identify their passion as well as areas they would inherently excel in, due to their unique personality characteristics and traits.
To be the world's most accurate and definitive psychometric personality assessment system that will help people and organizations take confident recruitment and organizational growth decisions, career decisions and relationship decisions, leading to fulfilling and successful careers, relationships and lives.
To equip HR professionals and organizations, students and people entering relationships, with comprehensive psychometric personality analytics, to aid them in sound people + organizational development decisions, and career and relationship decisions.
Creating a world where individual personalities are correctly and holistically understood, assessed and supported.
Authenticity
Be real (everything is proven, we are what we show, we show what we are)
Individuality
Respect individuality; each individual is different and unique (our product is based on individuality, and uniqueness)
Accuracy
Go with well-researched facts (there is nothing that is not researched)
Honesty (Unbiasedness) 
Be honest in everything that you do.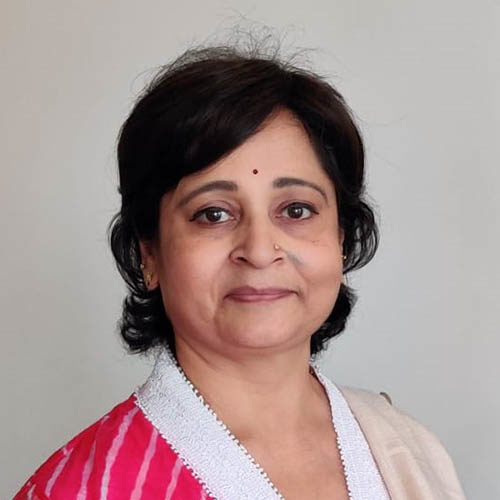 A visionary in the field of Psychology, Dr. Shilpa Datar has transformed the fields of personality & behavioural assessments through psychometric testing that incorporates the rich values of Indian knowledge traditions. With a gamut of well received scientific papers published, some of her achievements include:
PhD in Psychology, University of Mysore
"Innovative Entrepreneur of the year 2017" from eMERG
"Recognition of excellence and services to society in the field of Education" from Rotary Metro Bangalore, 2017
"Veda Brahma Award for Excellence in Innovation" from AAPNA, USA-2012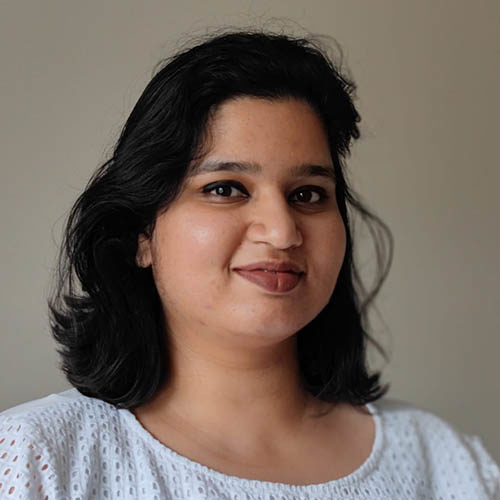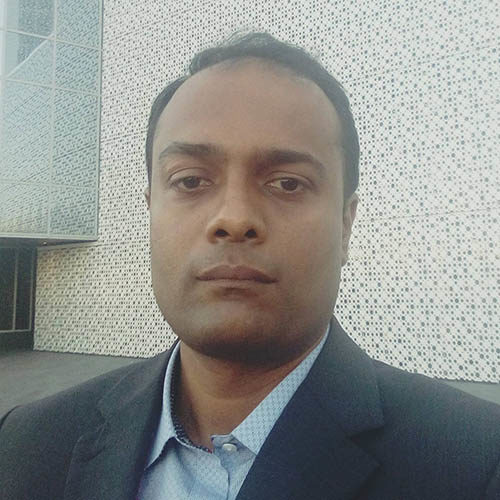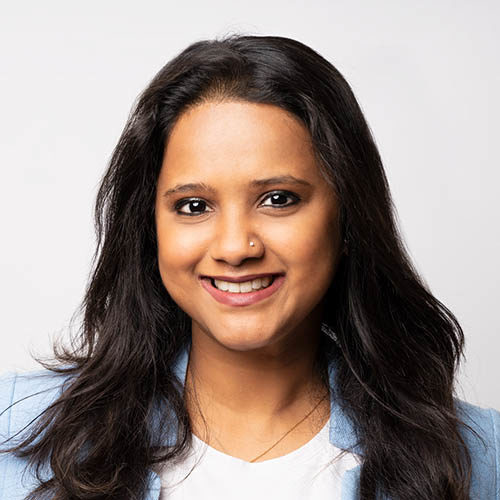 Aakriti has been working as a psychologist since 2008, after doing her Bachelors & Masters in Applied Psychology. She has extensive experience in the domain of Behaviour Assessments, Psychometrics, Coaching/Counselling and People Wellbeing. She loves to bring the psychological framework into real life practical solutions for people & organizations. Aakriti also designs & delivers training programs & workshops on behavioural skills for corporates & general public. She has worked with clients in India & in Europe. When she is not decoding the human mind, she is a traveller, a voracious reader, a dancer, a yoga enthusiast, a blogger and a space enthusiast.
Bachelors and Masters in Applied Psychology, Delhi, India
Organization Behaviour Management, VU University, Netherlands.
Certified Neuro Linguistic Practioner (NLP), United Kingdom.
Recognized psychologist in Luxembourg by Ministère de l'Enseignement Supérieur et de la Recherche.
Ex-Chartered Member of British Psychological Society.
Certified user of psychometric tools like PAPI (Personality & Preference Inventory) and Harrison Assessment.
Fluent in Hindi (Native), English (Native), French (Intermediate), Luxembourgish (Basic)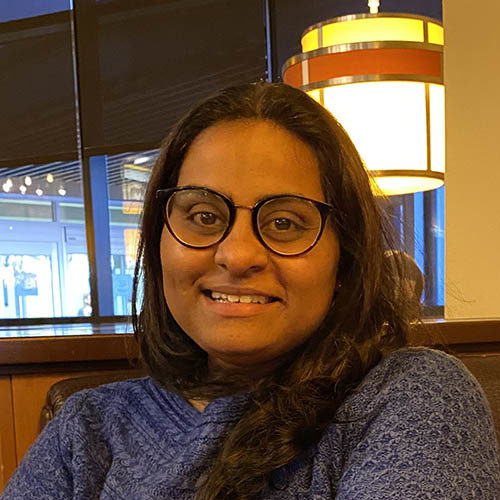 Padma Pelluri is a trained Industrial/Organizational Psychologist. She started her career with Central Test where she picked up nuances of psychometrics and assessments. She has over 10 years of experience in the areas of psychometrics, data analysis and assessment consulting and behavioral measurement. She has worked in the areas of Education , Recruitment, Leadership development and assessment creation with organizations like Abacus Consultants, Jombay , Hirepro and Infosys. She works independently and helps client in building robust assessment interventions, and provides deep insights from assessment data. When not working, Padma is a fitness and nutrition enthusiast, she loves to relax with a good book and likes to explore new places.
Key Expertise: Behavioral Tool Design, Psychometric Research, People Analytics , Competency Management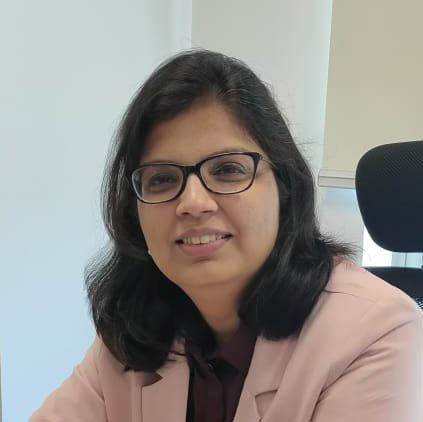 MBBS, Diploma in Psychiatry
Psychiatrist, General Physician
Dr. Ruchi Gupta is a Psychiatrist, Adolescent and Child Psychiatrist and General Physician in Bangalore. She completed MBBS from Karnataka Institute of Medical Sciences, Hubli, (KIMS) in 2000 and Diploma in Psychiatry from Jagadguru Jayadeva Murugarajendra Medical College (JJMMC) in 2004.
She is a member of Indian Psychiatric Society and Karnataka Medical Council. Some of the services provided by the doctor are: Adolescent Medicine, Alzheimer's Disease, Marriage/Marital Counselling, Obsessive Compulsive Disorder (OCD) Treatment and Nicotine/Tobacco (Smoking) De-addiction Treatment etc.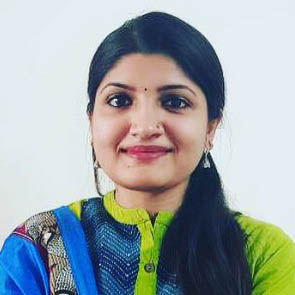 Ms. Deepika Nambiar is a Clinical Psychologist with a BA in Psychology from Bishop Cotton Women's Christian College, an MSc in Clinical Psychology from Kristu Jayanti College where she was a overall first rank holder and Gold Medalist, and she also has an MPhil in Clinical Psychology from Manipal Academy of Higher Education where she was the Gold Medalist.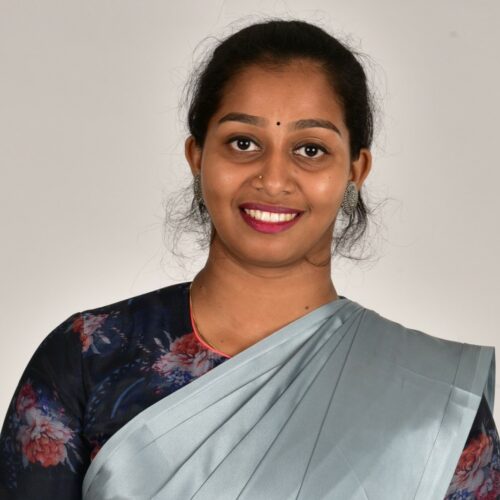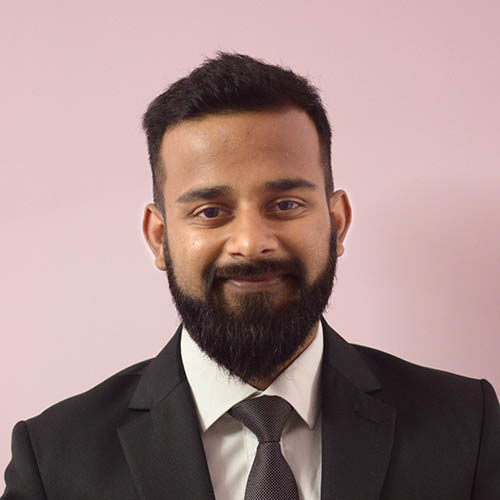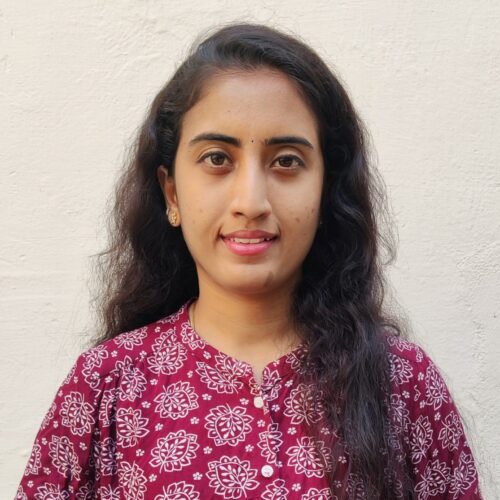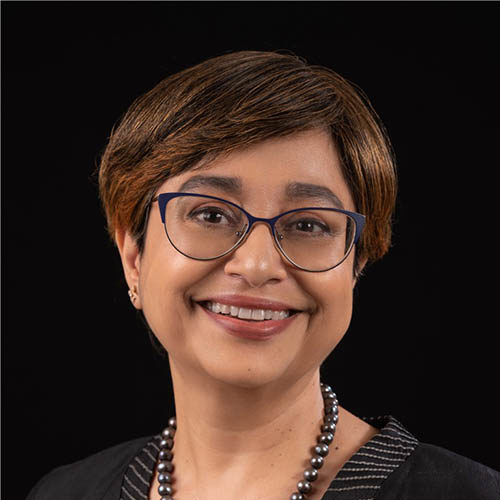 Sandhya Vasudevan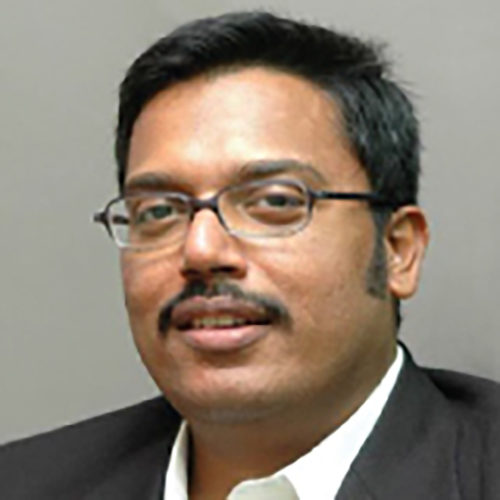 Ram Subramaniam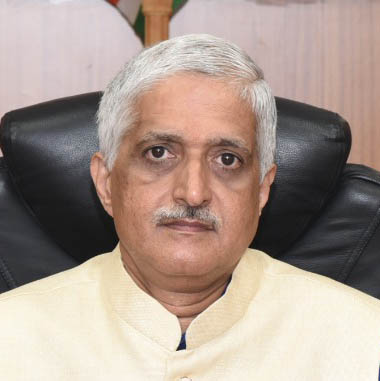 Prof. C G Venkatesha Murthy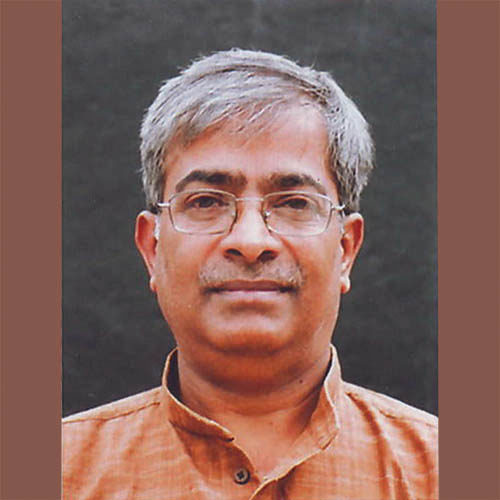 Prof. M Sreedhara Murthy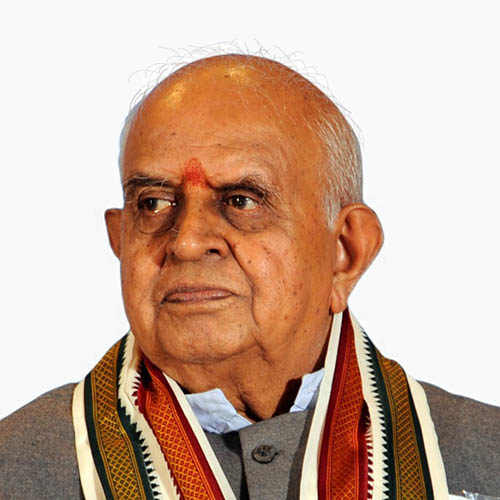 Prof. R L Kashyap
Padma Shri Awardee
Honorary Director, SAKSHI Trust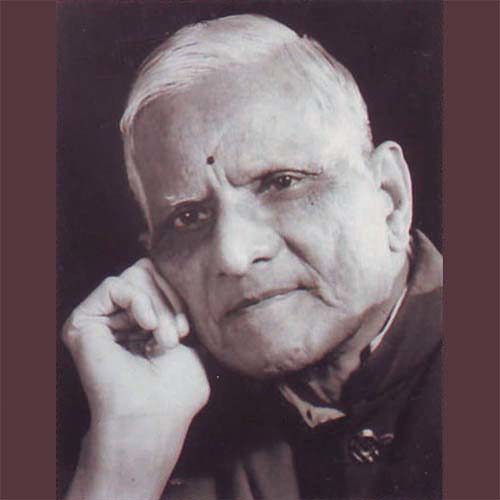 Prof. K T Pandurangi
Maha Mahopadhyaya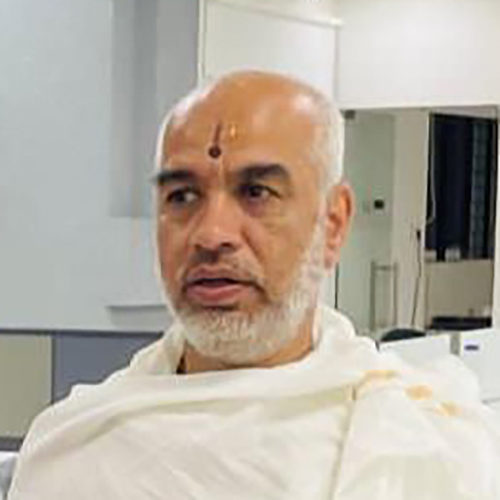 Pt. Shri Satyadhyanacharya Katti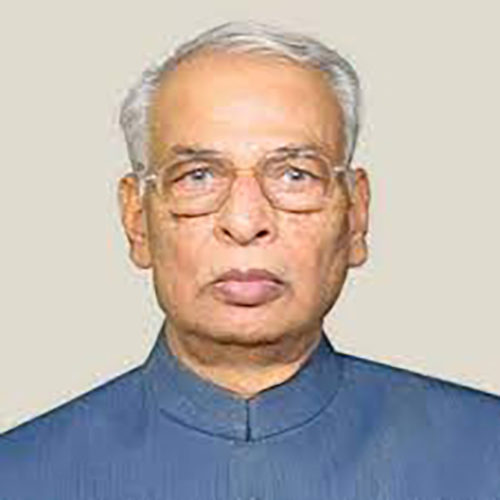 Prof. R H Singh
Padma Shri Awardee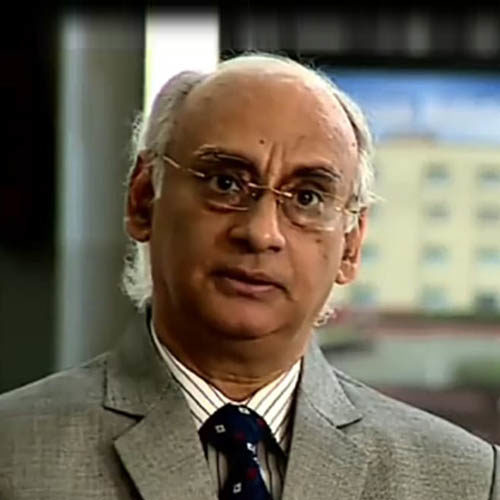 Prof. Hari Mohan Chandola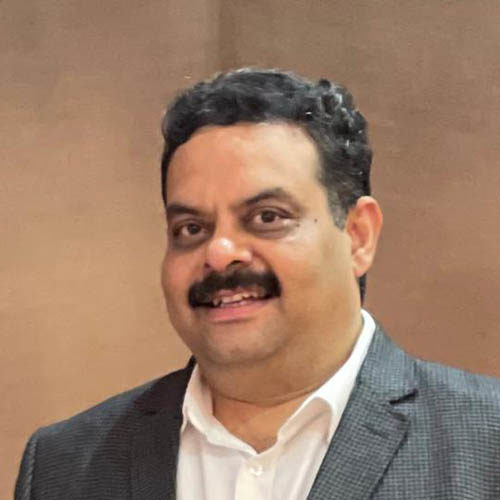 Dr. Kishore Kumar
Assistant Professor of Ayurveda, Dept. of Integrative Medicine, NIMHANS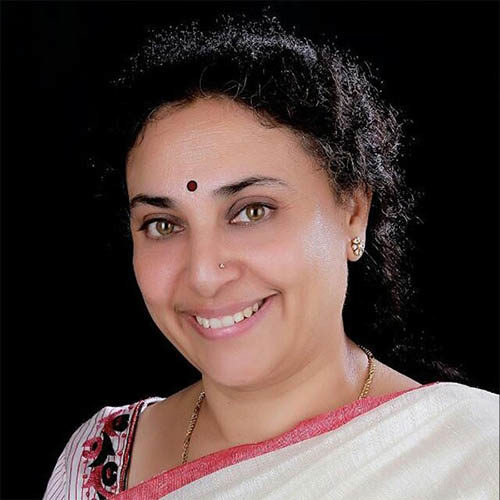 Prof. Ahalya Sharma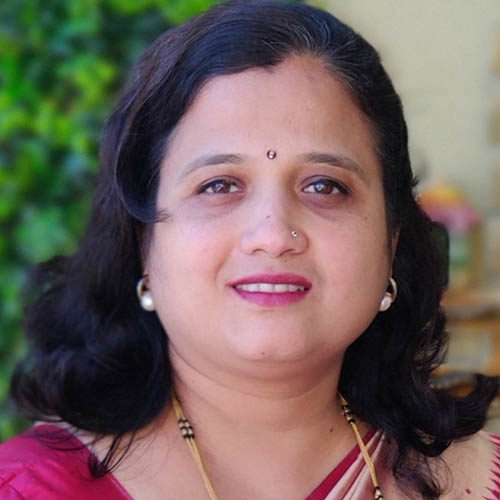 Dr. Sujata Yeola
Dr. Vrushali Deshpande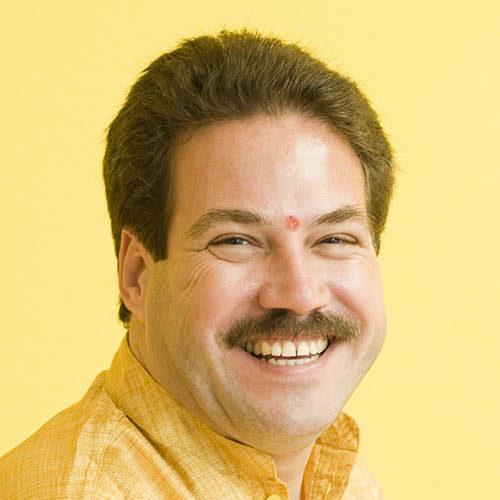 Dr. Ananda Balayogi Bhavanani
Yogacharya