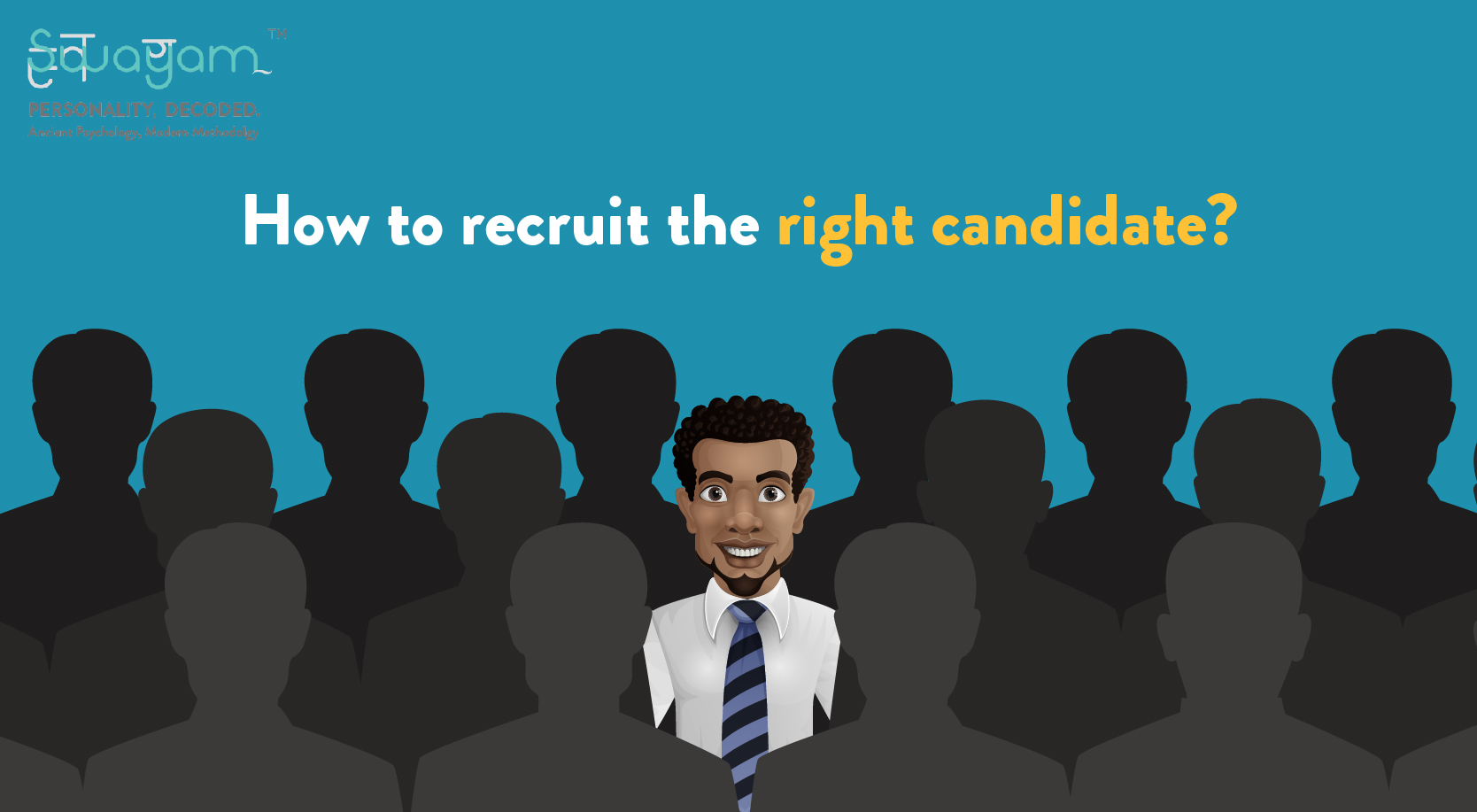 There is no shortage of qualified people for any job in today's society. For an outsider, it would appear that recruiters can find the best candidates in the blink of an eye. But, this is not the case. Hiring the right candidate is a crucial step for the success of an organization. The candidates are ready to get hired, but it always poses a challenge for the committee which is appointed to pick the candidate. Not just any candidate, but the best one.
Why is it important to hire a suitable person?
There is always a possibility that you will end up hiring the wrong person, which will create an outbreak of negative consequences. The wrong person can be a bad influence on their colleagues as well. They can turn out to be lazy, demotivated, and unqualified.
Qualifications and experience are important, but they are not the only things to consider when hiring new staff. Because of this, it is vital to locate the right person for the position.
Our most tested approaches:-
Here is what a typical job interview looks like: A conference-room meeting, a flawless application, and the standard questions: Where do you want to be in five years? In your opinion, what has been your greatest failure? What are your advantages and disadvantages as a person?
Add some small talk to that, and you find out that you both have something in common and the candidate looks good; you hire them. But a month after, he/she misses an important deadline or starts complaining about work. And then, you start wondering if you made a mistake. But Swayam has got you covered with its most tested approaches:-
Be creative:- Every candidate will be prepared for common interview questions. Find new ways to understand how a person thinks deeply.
Test your candidates:- Implementing alternative techniques that can give you a much clearer image of the candidate's learning capacities and analytical capabilities is one of the approaches you can pursue during your recruiting process. Psychometric and personality assessments, for example. It entails more than simply reviewing a CV and making a judgment based on it.
Allow your coworkers to assist you:- You are not the only one who will have to work with the candidate you are going to hire. Your coworkers can assist you in identifying the finest team player and the qualities they want in a new hire. Their recommendations can be quite useful.
Hire him/her as an intern:- As a temporary option, you may consider hiring an intern. You will learn a lot more about them than you did about the applicants you just interviewed. It will help both the employer and the employee, as the employer will be able to assess the new employee's working style, and the employee will be able to evaluate the new office's working environment.
Let Swayam assist you with your next great hire
Swayam provides extremely comprehensive personality insights and analysis, allowing for better human resource identification and allocation, resulting in greater staff performance and cohesiveness. Our exams have been carefully crafted to work for people of all ages, backgrounds, and socioeconomic levels.
Allow us to assist you with your next great hire and put you ahead of the game with a plan that eliminates the possibility of error. You obtain the personnel you need significantly more efficiently and cost-effectively by eliminating several redundancy rounds from your recruiting process while also decreasing expenses associated with poor hiring.
Get in contact with our specialists today for all your psychometric testing requirements!