Take Career Decisions with Confidence
Swayam can help you, your student or your child take informed educational and career decisions that lead to success.
Swayam helps students with scientific selection of higher-education and careers
As education systems are diversifying and expanding, there is creation of new education streams, jobs and opportunities which parents and peers are unaware of. Parents, students and educational institutions need to be aware of the multiple career options available in the 21st century (other than medical or engineering). Swayam scientifically assesses students over 22 career streams and helps them in deciding the best-fit career.
Personality Development and Career Guidance for High School Students
Adolescence is an age of turbulence and anxiety, both physically due to the hormonal changes taking place and the pangs of growing up to be on the cusp of adulthood.
Simultaneously, not being able to decide what career options to choose from the hundreds out there adds to the confusion of both students and their parents at this crucial time.
Swayam equips students, parents and educational institutes deal with these issues with confidence to support students to succeed.
Strength and Self Growth Analysis for Undergraduate and Postgraduate Students
Self-awareness is critical to know what to look for while applying for job interviews and to land that "perfect for me" dream job that all freshers are in search of.
Writing an exceptional "Statement of Purpose" while applying for placement in foreign universities is made easy through the personality analysis that Swayam offers with in-depth self-awareness and knowledge that students can bank upon.
Swayam helps students identify their Strengths, Weaknesses, Opportunities and Challenges to unlock and achieve dreams of that perfect dream job or for higher education placements.
Accredited by Indian Institute of Business Psychology (IIBP) and aligned with NEP 2020
Patent Pending: 3096/CHE/2010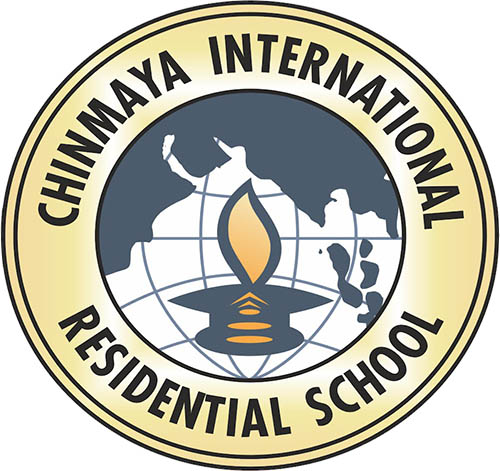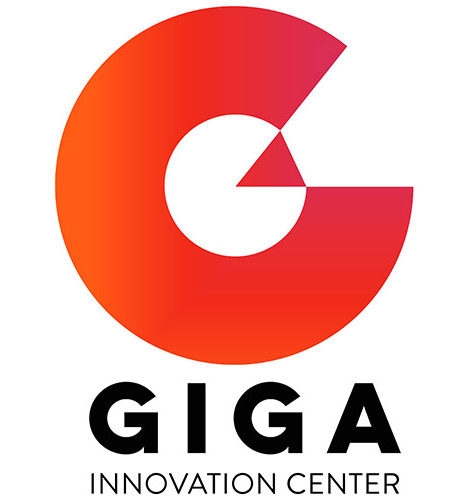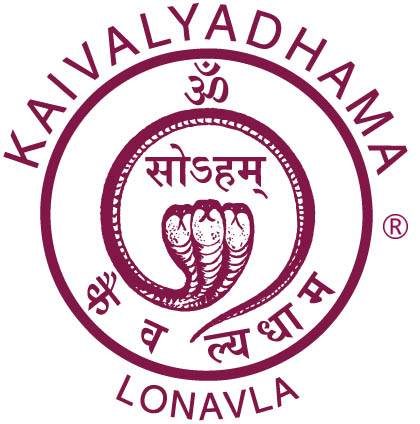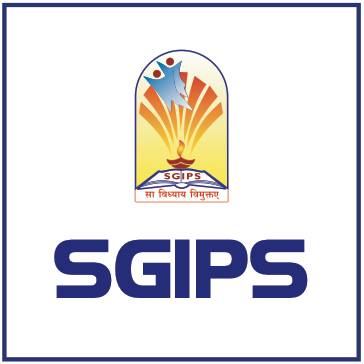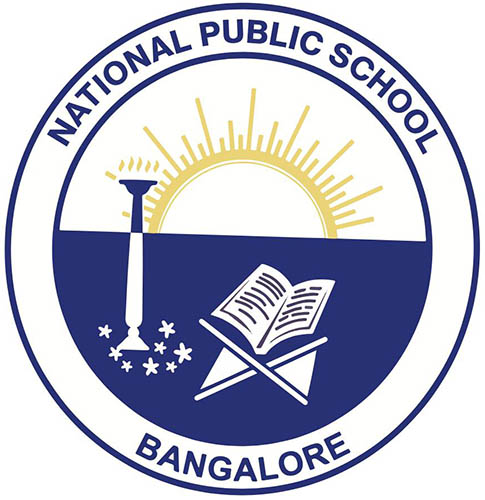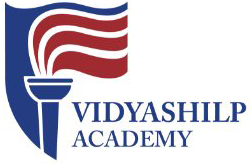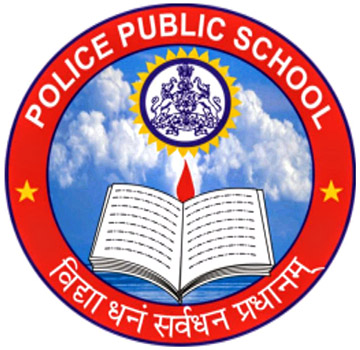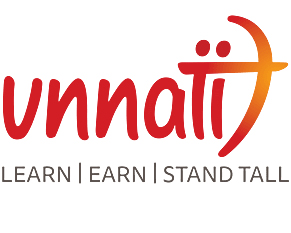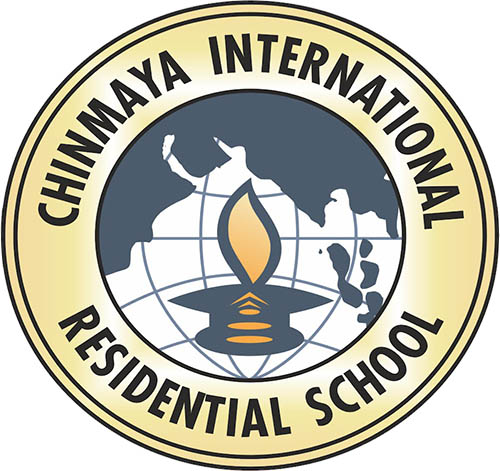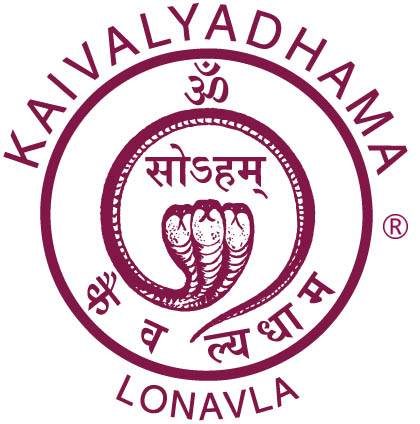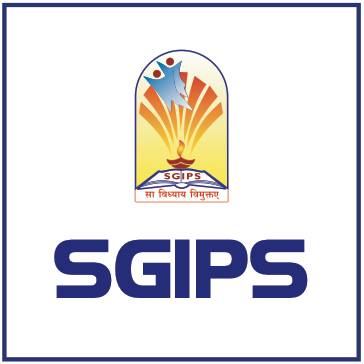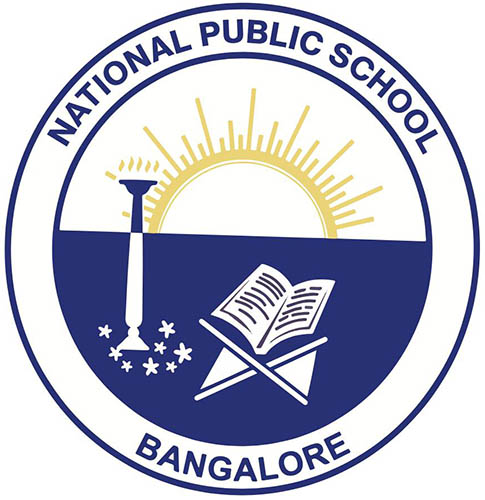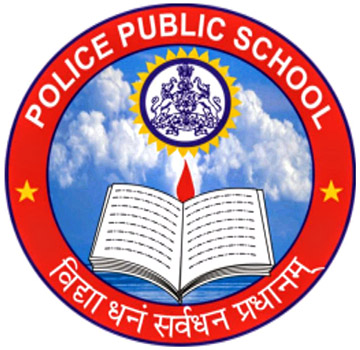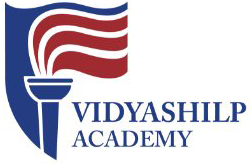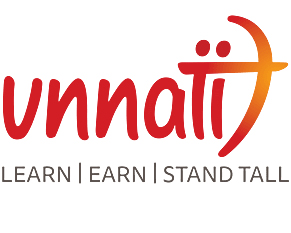 What they've said about us
Feel free to get in touch with us for more details
"Dr. Datar and her team go out of their way to assess students and produce tangible results that are of great help. The psychometric analysis tests conducted for students of grade IX and X have gone a long way in helping our students assess their strengths, weaknesses and career options. We are grateful for the levels of motivation and positivity displayed by Swayam."

Principal

SG International Public School
"Upon logging into Swayam, my son carefully took an assessment test as he too understood the importance of it. Once the report was presented, Dr. Shilpa personally took us through it and sliced through every minute detail. The questions she posed to my son ensured the accuracy of the test. Today he has a clear idea of his skills and goals with respect to his career. I would highly recommend Swayam to all the parents out there."

Karthikeyan Muthuswamy

Parent
"As a parent who also works in the education space, I understand the pressures that Engineering students go to when it comes to planning their future. That's where Swayam is a lifesaver. Their comprehensive tests help students make informed decisions based on their own strengths and weaknesses. My daughter understands her strengths now and truly has enough data to make an informed choice when it comes to her career."

Dr. Gayathri Reddy

Regional Director, Visvesvaraya Technological University
"Our daughter spends a lot of her leisure time with sketching, painting and handicrafts. She also loves playing the piano. We have off late observed her attracted to Chemistry among the three Sciences. When she took the test, we expected to see a career option inclined towards the Arts. However, we were glad to know that her personality traits highlight a suitability to other fields such as Health Sciences and we will continue to closely monitor her progress."

Noel Valladares

Parent
"When it came to pursuing my higher studies, getting into an Ivy League college had always been my dream. What many people don't realize is that cracking the entrance exam is one of many challenges! Crafting a unique, memorable and honest SOP is important to get inside! I took the Swayam tests to get better insights about my personality and the SWOC analysis really helped me objectively analyze and evaluate myself. This helped me get into the Ivy League university of my dreams."

Vikram

Engineering Student, Bengaluru
"My niece will be going to university next year and my daughter will be starting her job soon. Both of them took different tests as per their requirement. The analyses are excellent with a deep inspection on their individual personalities and were insightful. The counsellors also spoke to them personally. I recommended Swayam to all those who are starting their career. And a must for children who are unsure on which course they would like to take."

Mrs. Manjula Chivukula

Parent, Bengaluru
"Swayam Analytics has gone miles to help our students with their career journey with the rigorous analysis of each student's personality, aptitude, and skillset. The results are reliable and scalable. The tangible consolidated report provided is of great help in providing our students with right career choices as they scientifically assess students helping them take informed decision in making their career choices."

Mrs. Rajeshwari

Principal, Chinmaya International Residential School
Instantly Downloadable Reports
Download selected reports, or multiple reports in batches, within a few simple clicks.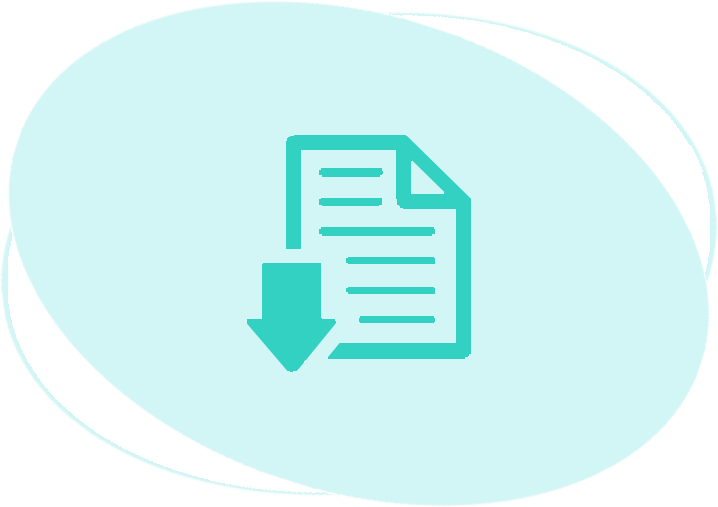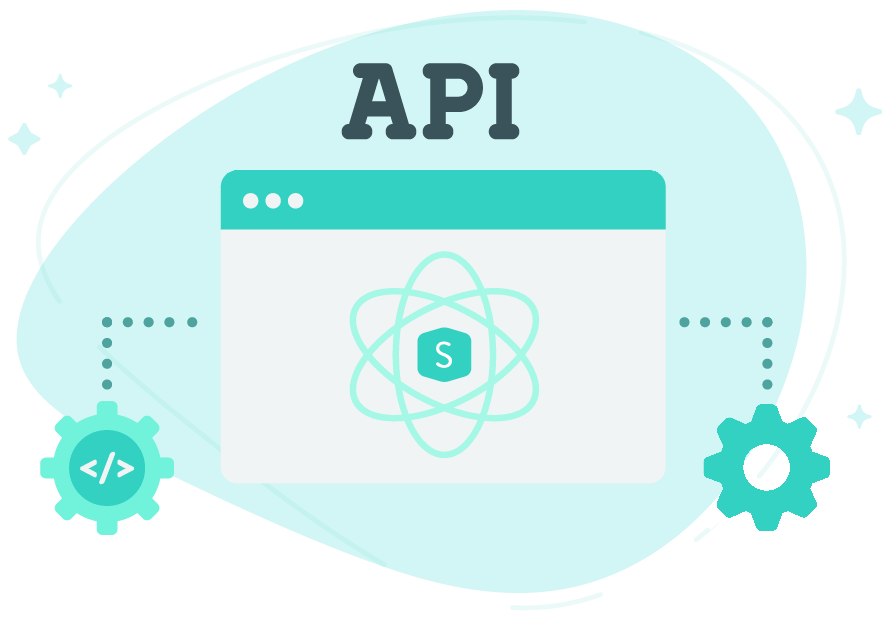 Seamless API Integration
Integrate Swayam into your educational institution's preexisting systems.